LONG-LOST CLASSIC SPRING'S ALBUM RE-RELEASED ON DOUBLE VINYL
Absolutely delighted to announce that 'SUBURBAN CRIMES OF EVERY HAPPINESS' is to be released on a Double Vinyl album by Tiny Global Productions: 
Fantastic news, this great lost Bitter Springs classic ''Suburban Crimes of Every Happiness' is being released again by those brilliant folk at Tiny Global Productions, this time it's a DOUBLE VINYL ALBUM with an extra track (Under the Rainbow)  and remastered by the great Stuart Moxham........ as if that's not enough to get excited about, each purchase gets the BRAND NEW Oldfield Youth Club  3 track CD single included 'THE GLUE/ SPLINTERS/ KIDS AT SUMMER FESTIVALS'........ (the single is also available to pre-order separately on Oldfield Youth Club's Bandcamp page).
PRE-ORDER YOUR COPY HERE (SHIPPING AROUND BEGINNING SEPT: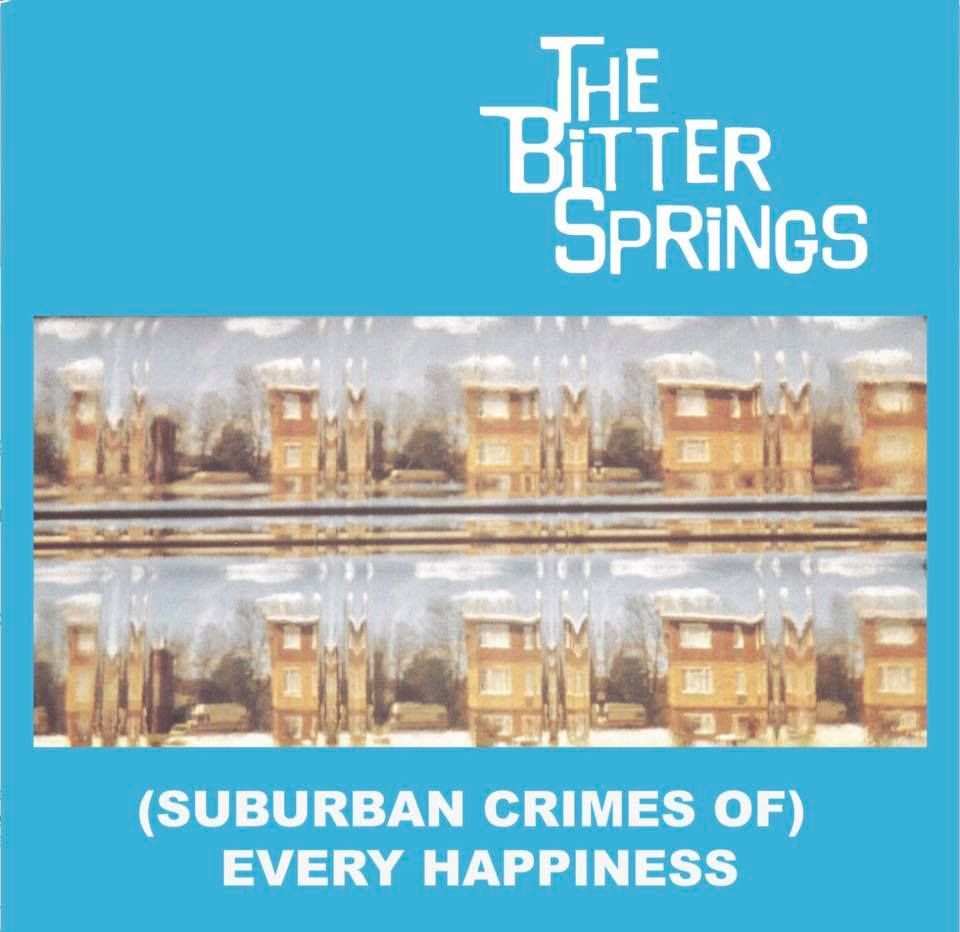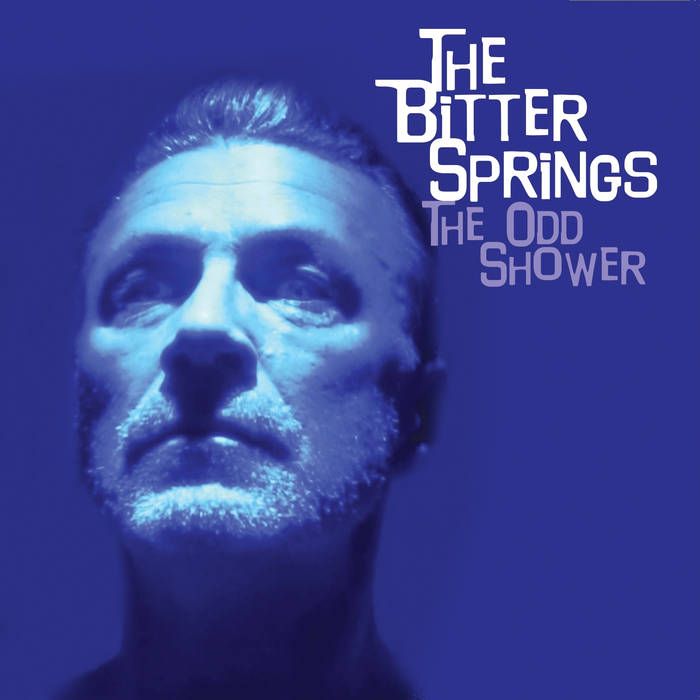 The moment has arrived and the Springs first ever Vinyl Album 'The Odd Shower' on Tiny Global Productions is now available to pre-order for delivery at the beginning of December.... you can order  HERE  and for the first orders there is a free CD 'Excretus Incompletus' containing some rarities. (Download also available to purchase).  
John Henderson at Tiny Global Productions has been working hard getting this one heard and 'One More Sunset'  from the Album has now been played twice by Gideon Coe on Radio 6 (an excellent Album he said !)  there is an article below from Velvet Sheep (click on image below) 'Lucky Seven' detailing some favourite tracks of the Springs:

and the first review is in now from Uncut Magazine Dec issue ........(many thanks to Jim Wirth)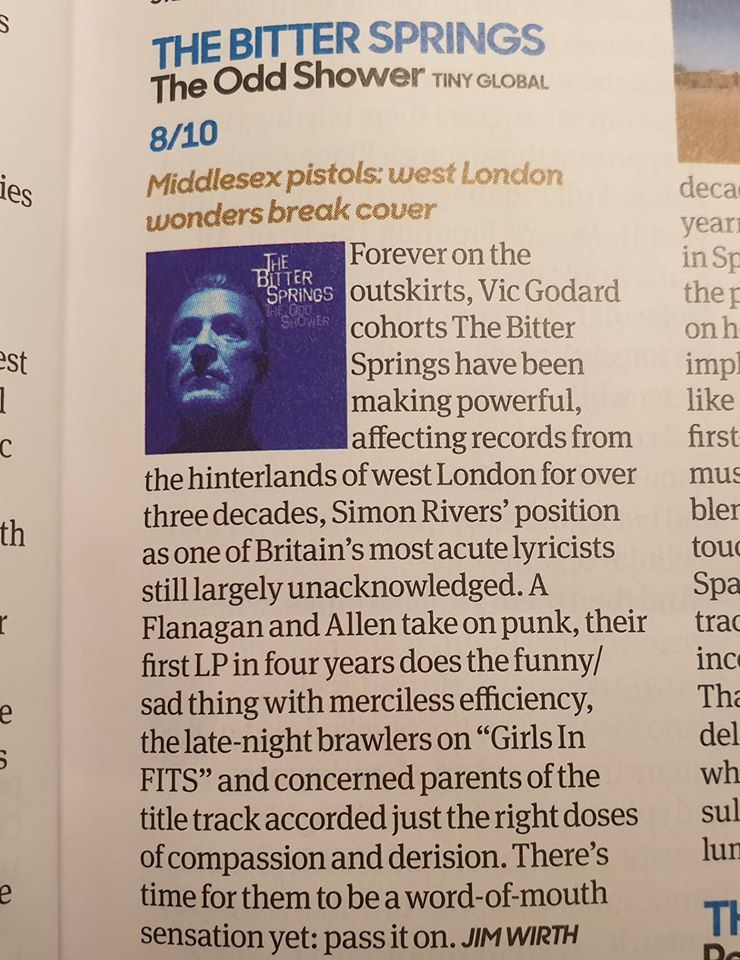 Myself and Kim have spent some time making a video for one of the Tracks from the Album 'THE LIVING BREAD' and you can watch this here:
'One More Sunset'  from the Album is also available to hear on youtube:
We have a gig lined up in Middlesbrough for next year ... 23rd May 2029 Supporting The Cravats at Westgarth Social Club, we'll be playing tracks from The Odd Shower along with some old favourites and hope to see as many of you there as possible !!   
TICKETS FROM:
https://www.seetickets.com/event/the-cravats-the-bitter-springs/westgarth-social-club/1459717
On another note, a good while back now I was invited by Stephen Hero to sing a duet with him .. I was honored but worried I wouldn't be up to it. Kim Rivers and I had a great time with Patrick and Karl, and even swam in the now famous 'Whaley Bridge reservoir'. It was a great experience and to say I enjoyed singing with one of the bravest, most honest songwriters ever would be something of an understatement (He wrote 'Prize' for fuck's sake). And now, here it is, as the last song on his Beautiful and Brilliant new LP . Get it now....(available to pre-order Friday).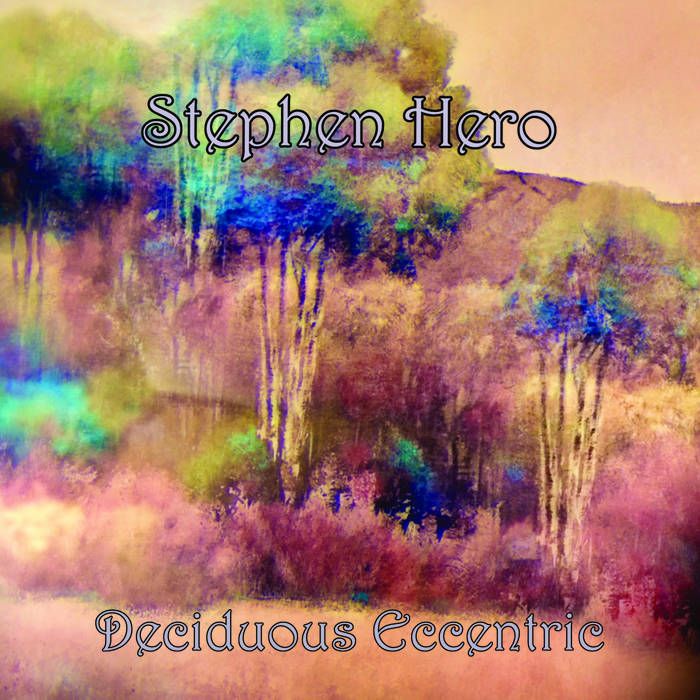 PRE-ORDER YOUR 'LOVE RAT' MUG FOR COLLECTION AT WATER RATS GIG
Just back from a very successful Middlesbrough trip at an all day event at 'Westgarth Social Club' supporting the mighty Nightingales, along with some amazing bands 'Swine Tax, Pellethead, Shug, Year of Birds, and the DEBUT performance from my New Band 'Oldfield Youth Club' who received a very warm response.    Vic Godard is now our Keyboard player for the foreseeable future as we try to finish the ODD SHOWER LP and this was his live debut with us too.   
A big thank you to Mark from bigfigurepromotions.co.uk who put it all together, and gave us a great welcome, and also to everyone who came along to support us.
more details of Oldfield Youth Club here
We have an exciting time ahead with  gigs coming up in July/September and November, full details are on our Events Page .   
Also after the Middlesbrough gig I was delighted to have the opportunity to visit Patrick Fitzgerald (formerly with the magnificent 'Kitchens of Distinction' and now making beautiful music as 'Oskar's Drum' and 'Stephen Hero') - to record a vocal for his new  Stephen Hero album (hopefully he will use it!!) - we also recorded a duet of one of my songs 'Ken' on piano and acoustic guitar.   Myself and Kim also privileged to hear a sample of songs from the new 'Oskar's Drum Album' which sounded immense.  Thanks to Patrick & Karl for making us so welcome.....     
more details of 'Oskar's Drum' here...     
The 2  Bitter Springs 7 inch singles are still available:   the first comprises 2 brand new tunes  LOVE RAT / LESS THAN LOVE on the Tiny Global label and the second is The Addison Brothers ( Vic Godard mix) - this was meant to have Vic's version of Autumn Rendezvous (a Francoise Hardy song) but owing to a manufacturing mix up (don't ask) it now comes with brilliant original artwork on the flip side from Mandy Prowse.     Links below to purchase these:
Addison Brothers/with original artwork on B Side (example of artwork only - various original designs) - Gnu Records
Love Rat/Less Than Love - Tiny Global
As mentioned above, Vic Godard is now playing keyboards for the Bitter Springs and here is a link to a digital download of a song by Vic & Helen McCookerybook - Autumn Rendez-vous and a track from Pellethead - Maguire: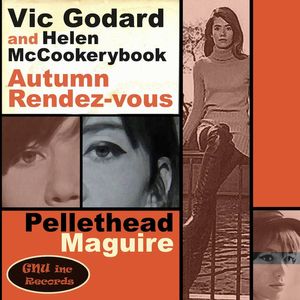 and also the prolific Mr Godard has released a single with the Nightingales 'Commercial Suicide Man' which has been attracting a lot of interest and radio play ... you can get this here:
A FREE DOWNLOAD is attached below of a track from my solo unfinished album 'Like Yer Wounds'  by The Poor Performer... (Peasants & Palace) ... hope you like it....
Video for 'Everything you've done' from forthcoming 'The Odd Shower' Album